About us
Breakthrough Learning is a charity working with children and adults to develop their learning and thinking skills, helping them to succeed in the rapidly changing 21st century.
We teach people how to become more effective learners by helping them:
to work systematically
to plan and develop strategies
to look for relevant, reliable information
to draw on previous experience
to construct coherent, logical answers validated by solid evidence.
We also help people understand their own emotions and those of others, giving them the tools they need to engage with society.
When people are able to control their thinking and their emotions, they become more effective learners. And, over time, more effective learners develop more independence, better social integration, improved mental health and, experience greater success in their work and social lives.
The charity is based in Reading, Berkshire and has projects throughout the UK.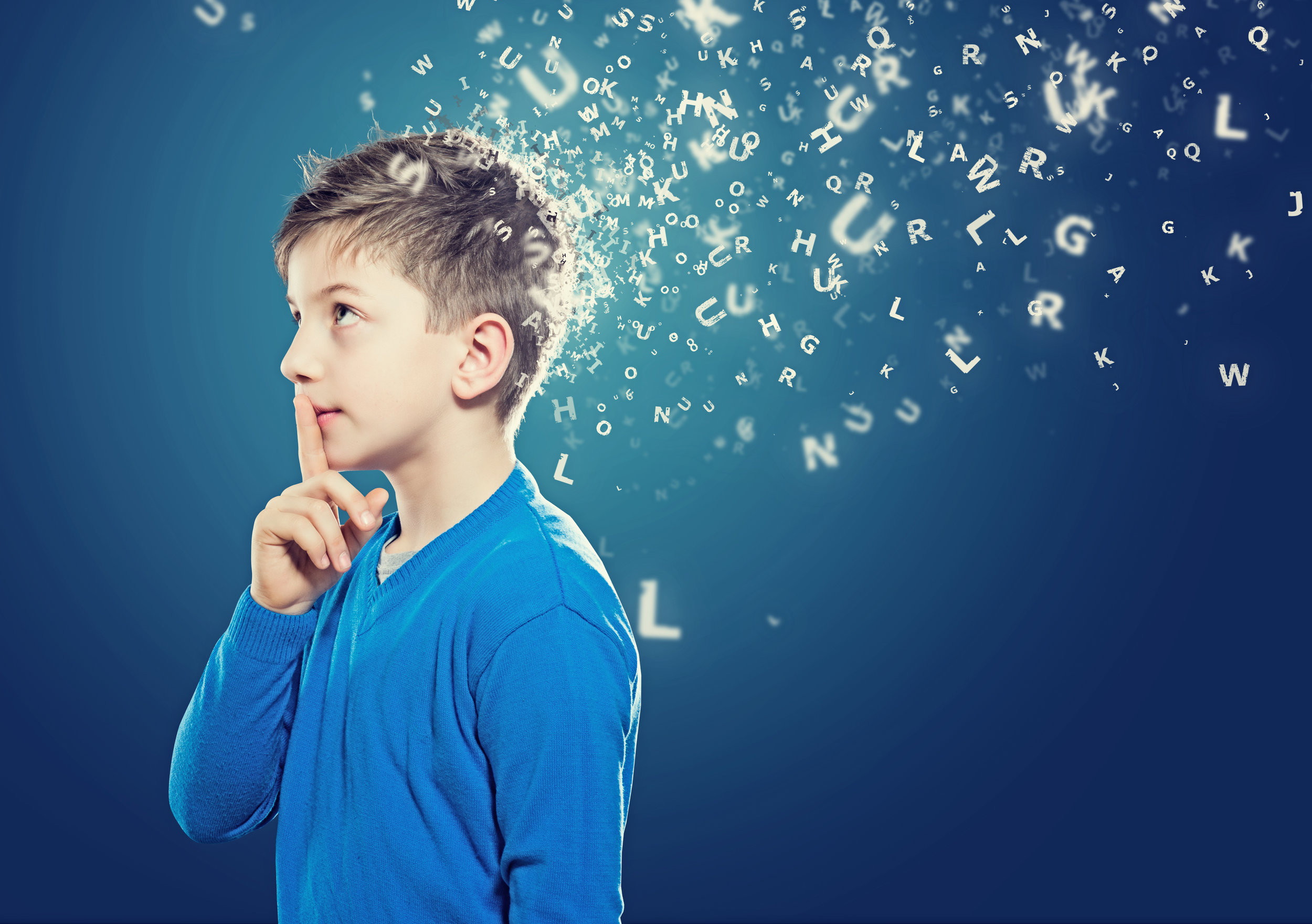 It's not what you know...
"Education is not the learning of facts, but the training of the mind."
— Albert Einstein
A bit of history...
The charity was founded in June 2015 by Vanessa Nichols and Marie Hirst. Vanessa and Marie are both mothers of daughters with Down's Syndrome, who had become frustrated by the often "low expectations" and reduced support available for core therapies.
After discovering and researching the work of Professor Feuerstein, founder and director of the International Centre for the Enhancement of Learning Potential (ICELP), both mothers completed training programmes with Feuerstein Training, in Scotland. Realising the potential of what they had learnt, they travelled to the Feuerstein Institute in Israel, for four week intensive intervention with their daughters, which was a life changing time for both families.
The Feuerstein Method teaches the vitally important, and often overlooked, skill of learning how to learn. The unique educational technique combines Mediated Learning and specially designed instruments in order to identify and enhance an individual's learning potential. As a result, the learner gains the knowledge and tools required to reach beyond their abilities.
We chose our butterfly logo because it symbolises the metamorphosis of an egg into a fully grown butterfly. We believe that Mediated Learning is also a transformative process that aids the development of a child or adult into a lifelong independent thinker and learner.
We like the subtle, warm and gentle colours. Each section of the butterfly's wing illustrates a different group of society, from the newborn child to the elderly, all of whom can benefit from this approach. It's a symbol of hope that all can be transformed like a butterfly.